Reflective Film for Car License Plate
You need more competitive reflective film suppliers for your CLP manufacturing business,  and this supplier has to be in this industry for more than 2 decades, and have all insights into the whole manufacturing process of CLP.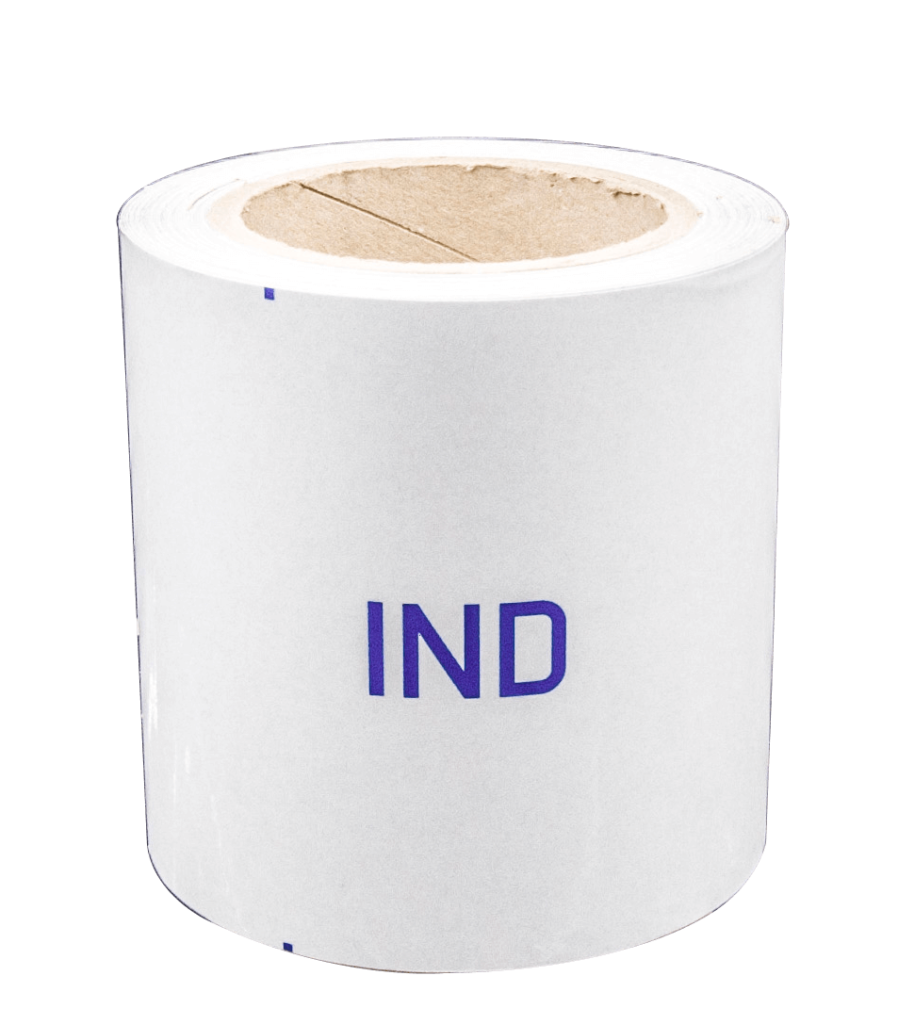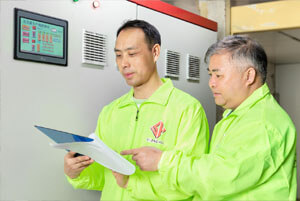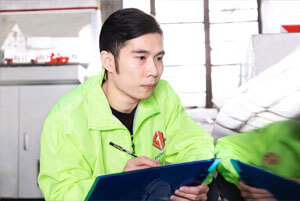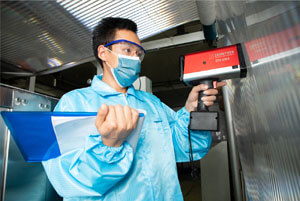 You need a reliable reflective film supplier for car licnese plate
No matter what style of number plate reflective sheeting you want, based on our extensive experience, we can manufacture it. Just need you to specify your country's standard. If your country is still drafting standards and you are making research on it. We could offer you our suggestion on it. Cause we have huge experience in making tape meeting standard like ISO 7591, ASTM, BS AU 145d:1998, etc.
SH Reflective's Services Always Go Extra Mile
No more endlessly wasting time on lousy car plate reflective film wholesalers. SH Reflective's goal is to let you sit back and relax. We take care of all the dirty works, including trade stuff, clearance and logistics, etc. Our consultant will keep you informed of the trade progress throughout.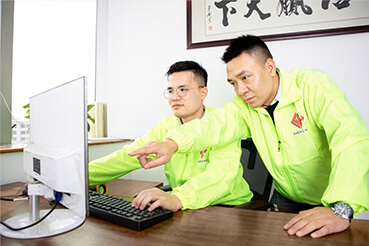 Whether you want to have your logo embedded on the reflective sheeting by cylinder printing, laser mark, water marks or want to design it differently, we can help you.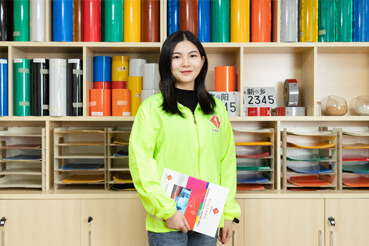 If you don't need additional designs, just the finished plain product, we have the inventory to support fast delivery.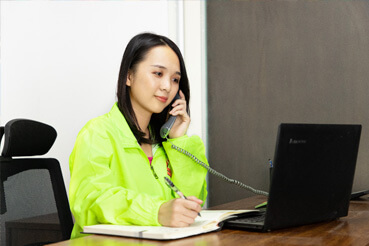 If you want to car number plate reflective flim, we support a minimum order quantity of 30 rolls for the first order. 
Why Choose SH Reflective?
Our reflective sheeting has passed the Cal coast, ARAI, ASTM, and other approval, and we have 22 years of experience in manufacturing reflective film. Our products are eco-friendly, and they use the most cutting-edge technology to produce.
We have over ten years of experience with top business professionals


Melina Matsoukas
Procurement Manager
What is frequently asked by people?
Start earning substantial profits in your country today!
Choosing the right CLP sheeting supplier can be easy. SH Reflectives has helped customers in more than 20 countries to be successful and earn good profits. We also welcome you to become an exclusive distributor in your country.
After signing the agreement, we will not wholesale any more products to your country or region, your orders will be processed and shipped first, and we will execute your custom CLP sheeting' design after you send us the first time. Click the buttons below, and let's grow your business together.